A huge THANK YOU to the many organizations and individuals that created Peace Day Philly 2017!
CLICK HERE for the 2017 Guide 
CLICK HERE for the Detailed Schedule
CLICK HERE for Police Organized Activities that will take place in Districts throughout the city! Some libraries and schools across the city will also be involved. Contact a school or library in your community to see if they are participating in PDP!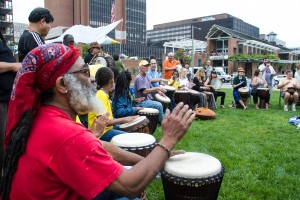 For many ideas about how to engage in Peace Day, or to engage in peace activities anytime, go to:
http://www.peacedayphilly.org/what-can-you-do/