Peace Day – SEPTEMBER 21: A Call to Action
SEPTEMBER 21 provides a unique opportunity to join with people across the region and around the world to take meaningful action for peace. Observe Peace Day in an active way that is meaningful to you, and encourage others to get involved in this global day of local opportunity!
DOWNLOAD THE
PEACE DAY 2013 GLOBAL FRAMEWORK GUIDE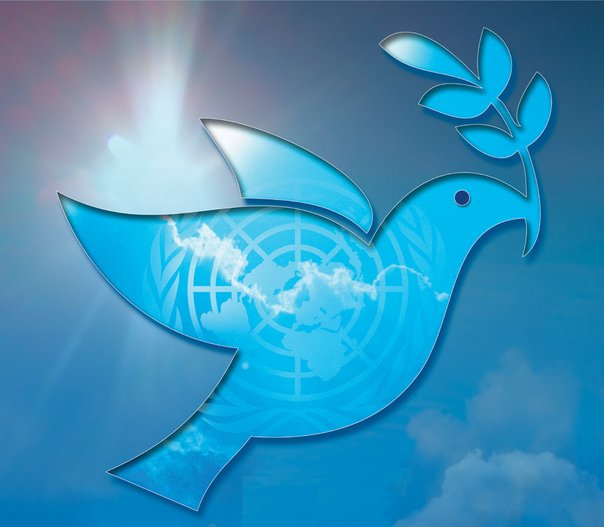 REFLECTION – EDUCATION – CELEBRATION
As a community or an organization…
We encourage you to plan an activity related to peace in keeping with your organization's vision and mission for the week of September 16th. Activities can be large or small, in-house or public. We encourage collaborations, as well as offering public events at low or no cost to make them accessible. We especially encourage activities involve one or more levels of peace – PERSONAL, LOCAL, GLOBAL and plans that include follow up activities that will take place after September 21. We also urge you to help spread the word about Peace Day to your partners and collaborating organizations.
Peace Day is also a powerful day to communicate about your ongoing work related to peace and non-violence. WE URGE ORGANIZATIONS AND CIVIC LEADERS TO USE the WHOLE WEEK OF SEPTEMBER 16th as a platform to communicate and raise awareness about peace related initiatives and programs!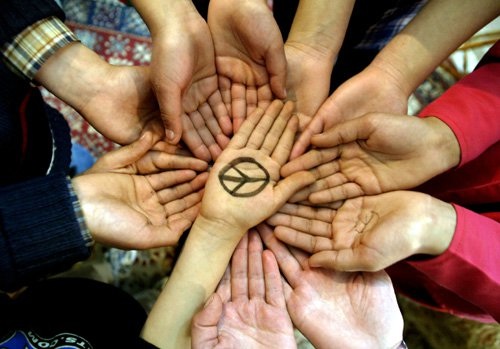 As an individual…
Commit one minute, one hour or the day in the spirit of peace and non-violence. Join the global action of observing a minute of silence at noon on Sept. 21. Or take time for a special activity with family, help a neighbor, organize a community event, or offer forgiveness.
Peace Day as A Day of Global Ceasefire
Peace Day is a global day of ceasefire. For areas of conflict, this 24-hour ceasefire means a window of opportunity for life-saving and enhancing humanitarian aid – food drops, vaccination campaigns and much more. For all of humanity, it is also an opportunity to pause and to mindfully refrain from violence at all levels. Consider a personal, organizational and/or community commitment to ceasefire as you interpret it as part of your Peace Day observance.

Avon Mattison, founder of Pathways to Peace, Co-creator of the 1981 United Nations Resolution

UN Secretary General's 2012 Global Peace Day Message

Peace One Day's "Global Truce" Campaign
"If we can reduce violence by 70% in Afghanistan on Peace Day, as a consequence of everyone's hard work, particularly the United Nations, then why can't we reduce violence by 70% everyone on September 21?" – Jeremy Gilley, Founder of Peace One Day