October 21, 2014
Drexel University School of Education
Guest Speaker: Bill Hayton, Writer and BBC Journalist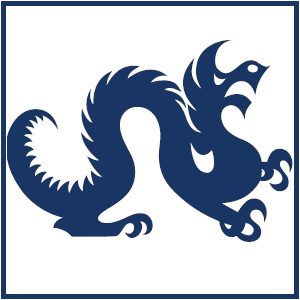 Drexel's Global Education Colloquium conducts a monthly Brown Bag Lunch Series that features a distinguished speaker and lively discussion.
The South China Sea appears to be on the verge of conflict. In the past two years, Chinese Coastguard ships have rammed their Vietnamese rivals, blockaded Philippine outposts, disrupted Malaysian oil surveys and threatened Indonesian fisheries protection vessels. The Chinese government claims 'indisputable sovereignty' over the vast majority of the Sea while its southern neighbors assert that all or some of the islands in the Sea rightfully belong to them. This presentation will locate the origins of the disputes in the nationalist anxiety that marked the confused transition from empire to republic in China and the processes of decolonization in Southeast Asia. It will show how the first territorial claims were provoked by the commercial exploitation of bird droppings and then how the lure of hydrocarbons combined with the adoption of a new UN Convention on the Law of the Sea led to the occupation of almost every feature in the Sea. The presentation will tell the often bizarre stories of how the rival claims came about, examine the evidence for them and discuss whether they can ever be reconciled.
To register, please visit drexel.edu/soe/GEC-events
If you are unable to attend, during the event you can view via the live webcast: http://goodwincollege.adobeconnect.com/gec
For more information about the Global Colloquium including this month's program and those in the future, CLICK HERE.
You can also contact Dr. Kristy Kelly, faculty coordinator for the GEC, at kek72@drexel.edu.