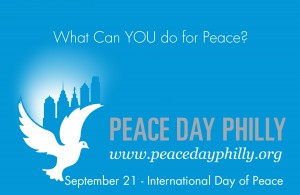 All events are FREE and open to the public unless otherwise noted. Activities are in date order, and most have a CLICK HERE for more detailed information. You may also find an event by using the sort tabs on the left. We invite you to participate and share these opportunities with others in your network! 
Sunday, September 21 (The U.N. International Day of Peace)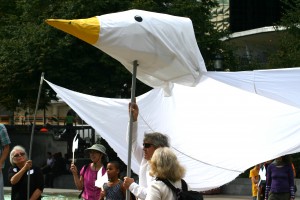 9/21, 9:30am -1:00pm – Peace Day Philly 2014 Gathering, People's Plaza, Independence Mall (South Side of Market btwn 5th and 6th) – Peace Day Philly's 2014 gathering will include the Global Minute of Silence at Noon (a worldwide activity in all timezones), global and local reflections on healing and peace, a performance by The Earth Day Kids and collaborative peace art activity. Before the program, yoga for peace at 9:30am – 10:15am and meditation (Be The Peace You Wish to See in the World w/ Jeff Carreira). After  the global minute there will be a participatory drum circle facilitated by by Philadelphia Area Community Drum for Change (12:01 – 1:00pm). For Full PDP Listing, CLICK HERE. Download the flier HERE.
JOIN the Facebook Event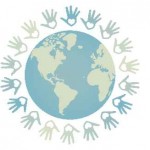 9/21, 10am – 1:00pm – International Day of Peace Service and Event, Protestant Community Church of Medford Lakes. Faith service, speaker interactive workshops, including Rev. Moore from Coalition for Peace Action, and free lunch. Medford Lakes, NJ. For full PDP listing, CLICK HERE.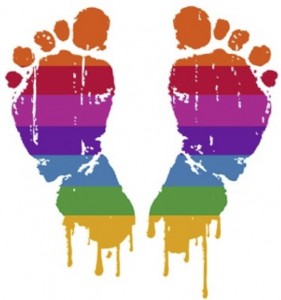 9/21, 11am – 4:00pm – Footprints of Peace presented by the Penn Museum. Sonia Sanchez, poet laureate emeritus of Philadelphia and internationally renowned peace activist, lends her vision to a joyful and transformative afternoon designed for all ages. The program will weave in art and poetry from more than 100 West Philadelphia children. University City. For full PDP listing, CLICK HERE. , CLICK HERE. (Free/Discounted admission)



9/21, 12:30-1:30pm – The Right to Peace & Environmental Justice  In support of International Day of Peace/ Peace Day Philly and the People's Climate March. Speakers and Music! Gather at the Peace Monument, Broadway @ Ferry, Camden NJ. For full lPDP listing, CLICK HERE.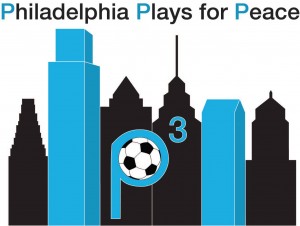 9/21, 1:00pm – 5:00pm- P3: Philadelphia Plays for Peace – World Cup style final tournament to include activities for kids, health information and more. Presented by collaborative group of organizations including the UNA-GP and MOIMA. Edgeley Field, Diamond Street and E. Reservoir Drive (off of Kelly Drive in Fairmount Park). Plenty of parking and SEPTA accessible. Part of xCultural Passport Week. For full PDP Listing, CLICK HERE.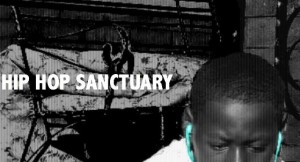 9/21, 1:15-3:15pm – Hip-Hop Sanctuary –  will be a spiritual event connecting those invested in Hip-Hop culture, offering them a space to process current events in the context of a search for peace. What is the role that music plays in our lives, in our community? How does it help us reach the answers to meaningful questions in our lives? Ethical Society Auditorium, Center City. For full PDP listing, CLICK HERE. For the Facebook event, CLICK HERE.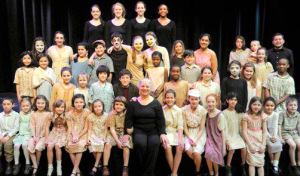 9/21, 3:00 – 4:00pm – Brundibar and The Children of Theresienstadt. An original, inspiring version of a children's opera that tells the story of the children who gave 55 performances of the opera Brundibar in the Theresienstadt concentration camp during WWII. Presented by International Opera Theatre with support from Old Saint Joseph's Church. For Full PDP Listing, CLICK HERE. Free will offering. Old City.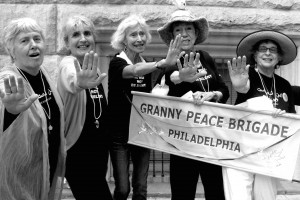 9/21, 3:30-5:15pm - Lives of Commitment: Working for Peace!
Julie Rainbow – author, playwright and oral historian – got to know the Granny Peace Brigade, and in this film depicts the group's commitment to a life-time of hard work for peace and justice. Ms. Rainbow will lead a post screening discussion, and Evelyn Alloy and Sherm Libovitz, both active in the Grannies, will add some of their experiences. Hugh Taft-Morales, Leader of the Ethical Society, will add additional perspective. Ethical Society Auditorium, Center City. For Full PDP Listing, CLICK HERE. More info: 215-510-3465.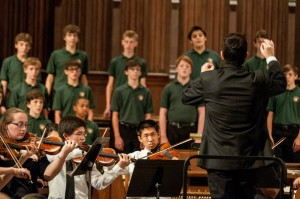 9/21, 4:00pm – 5:30pm - 2nd Annual Peace Day Concert presented by the Philadelphia Sinfonia and Keystone State Boychoir, First Presbyterian Church in Germantown. Will include selections by each group of fine young musicians as well as collaborative selections. Free will offering. For full PDP listing, CLICK HERE. For a selection from last year's collaboration, CILCK HERE. Germantown.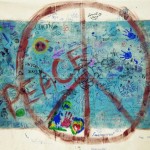 9/21 – 4:30-10pm – Celebrating Peace – Media – Friends for Peace – Media hosts blessing, peace pole intentions, meditation and drumming. Events in Media on Sat. and Sunday, too. For full listing, CLICK HERE.
9/21, 5:00pm - Jazz Vespers For Peace - Monthly Jazz Vesper Service will feature Peace Day Philly's Warren Cooper and his group The Sacred Jazz in a Sacred Jazz Vesper Celebration of the International Day of Peace and peacemaking efforts personally, locally and globally. An inspirational closing to Peace Day. Freewill offering, refreshments after the service. Lutheran Church of the Holy Communion, 2110 Chestnut St, center city. For full PDP Listing, CLICK HERE.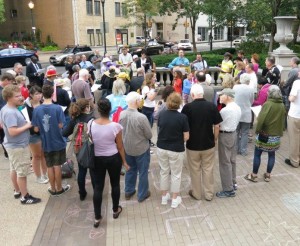 9/21, 6:00 – 7:00pm – 4th Annual Sing Along for Peace - To honor Peace Day Philly 2014, the Ethical Humanist Society of Philadelphia is hosting this fourth annual event, which will include peace songs from the sixties and a special performance from the Earth Day Kids. Kids welcome, sidewalk chalk will be available for "Chalk 4 Peace." South West Corner of Rittenhouse Square. For full PDP listing, CLICK HERE.
9/21, 6:30-7:30pm – Meditation for World Peace – Brahma Kumaris Meditaiton Center, Cinnaminson, NJ. For full PDP Listing, CLICK HERE.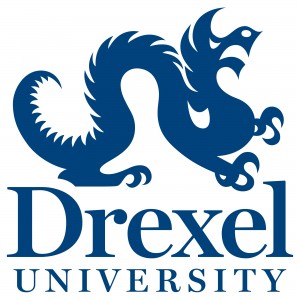 Special Peace Skills Trainings (closed to the Public):
Thursday, September 18 – Drexel University's Office of Equality and Diversity (OED), in conjunction with program management staff from Mothers in Charge, will offer a full-day training, facilitated by Millicent Carvalho-Grevious, Ph.D. specifically for staff and volunteers of Mothers In Charge.
This training will introduce a relational-cultural approach (or mutual empowerment approach) to violence prevention that addresses issues of respect and disrespect in Philadelphia communities. It will particularly focus on communities where there has been a history of poverty and conflict. Training will assist participants to engage negative emotions (i.e., anger, hate, shame, frustration, fear, etc.) that can block our ability to think in conflict situations, and where there is unresolved grief.
Wednesday, September 24 – The Peace Center will generously offer an in-service training to the staff of Education Works related to effectively managing conflict situations.
YOU HAVE REACHED THE END OF THE SUMMARY SECTION –     WHAT FOLLOWS ARE DETAILED EVENT DESCRIPTIONS FOR MANY OF THE 2014 EVENTS. YON MAY ALSO USE THE TABS TOP LEFT TO FIND YOUR EVENT BY INTEREST AREA.