Dates: June 18-20, 2013
Location: Chestnut Hill College, Philadelphia
Fee: $150/person* or $525 for a school team of 4!
The 2013 PSI is co-presented by The Institute for Forgiveness and Reconciliation at Chestnut Hill College, and by PeacePraxis Educational Services.
THE PEACEFUL SCHOOLS INSTITUTE FLIER
*Limited spaces are available. Please register by May 10th!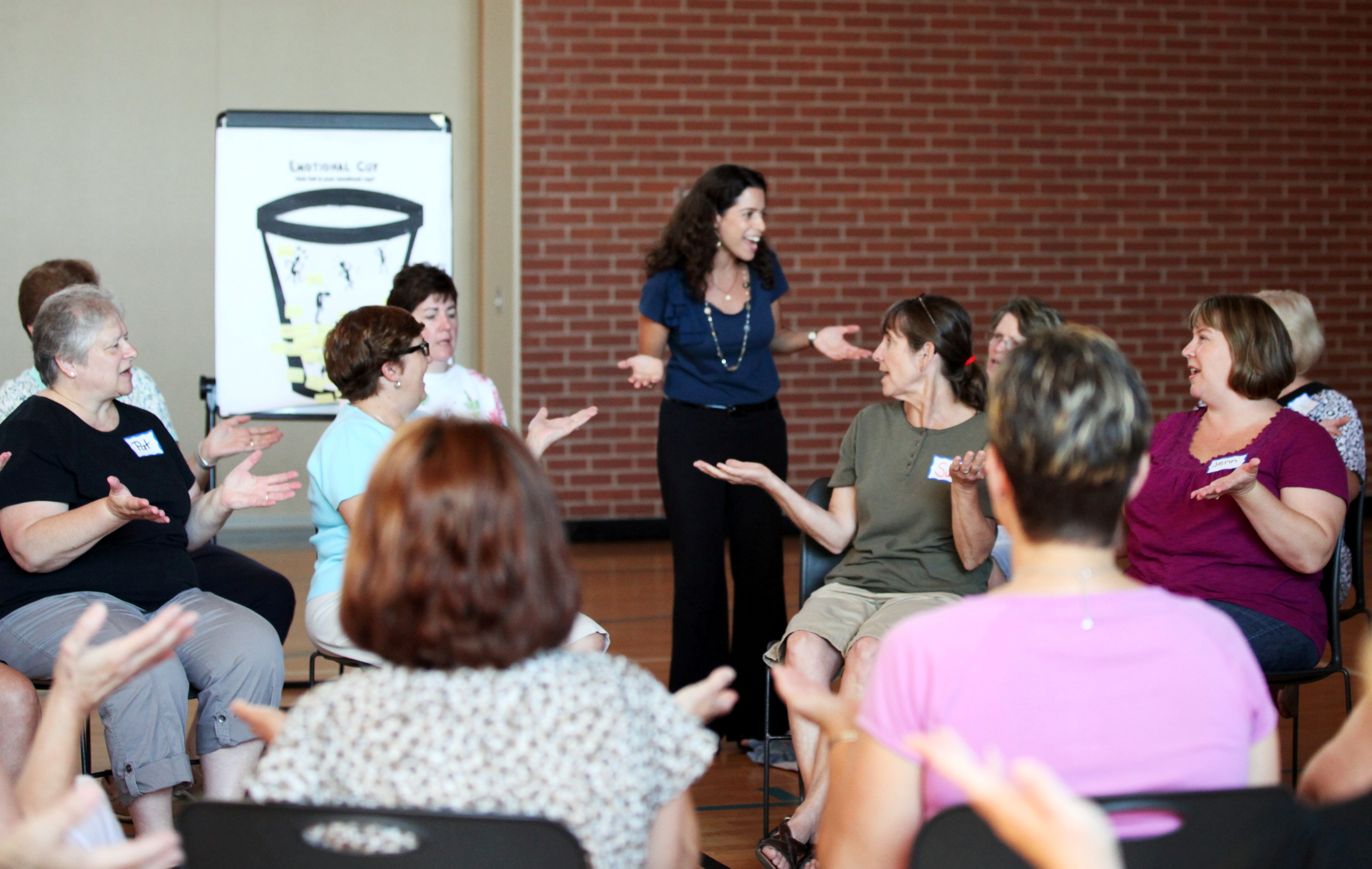 Complete form to register or contact:
Christa M. Tinari, PeacePraxis
267-885-4177/ctinari@peacepraxis.com