November 18, 2014
Drexel University School of Education presents:
Sowing Seeds of Change? Education for Partnership Between Jews and Palestinians in Israel
Guest Speaker: Karen Ross, Ph.D., University of Massachusetts–Boston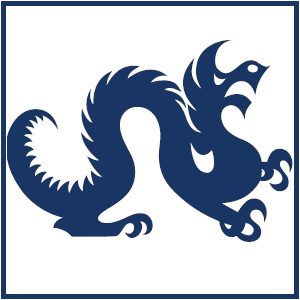 Drexel's Global Education Colloquium conducts a monthly Brown Bag Lunch Series that features a distinguished speaker and lively discussion.
Sixty years after Israel's establishment, tensions between Jewish and Palestinian citizens continue to simmer. The instability caused by these tension looms over Israeli society, creating an ongoing threat of violent conflict. To counter these tensions, bi-national encounter programs have brought together Palestinian and Jewish citizens to for decades. While they have been the subject of much academic research, it is still unclear whether or how these programs might play a role in reducing tensions and preventing future violence. Dr. Ross's research addresses this gap in knowledge by drawing on case studies of Sadaka Reut and Peace Child Israel, two veteran organizations implementing bi-national encounter programs.
To register, please visit drexel.edu/soe/GEC-events
If you are unable to attend, you can view via the LIVE webcast: http://goodwincollege.adobeconnect.com.
For more information about the Global Colloquium including this month's program and those in the future, CLICK HERE.
If you are unable to attend, during the event you can view via the live webcast: http://goodwincollege.adobeconnect.com.
You can also contact Dr. Kristy Kelly, faculty coordinator for the GEC, at kek72@drexel.edu.