Tuesday, September 17, 2013
1:00pm-6:00pm
Drexel University, The James E. Marks Intercultural Center, 33rd St. and Chestnut St.



Supported by the U.S. Institute of Peace Public Education for Peacebuilding Support initiative, this FREE event will include workshops and networking opportunities devoted to peace and non-violent conflict resolution.
Concurrent workshops will be provided on the following topics: Non-violent conflict resolution, Peace education, Gender and peacebuilding, International organizations and Mediation. Facilitated by Barbara Simmons, Executive Director of the Peace Center of Langhorne, PA.
To register for this FREE event, CLICK HERE
To learn more please contact Jessica Kratzer at JKK55@drexel.edu or 215-895-1863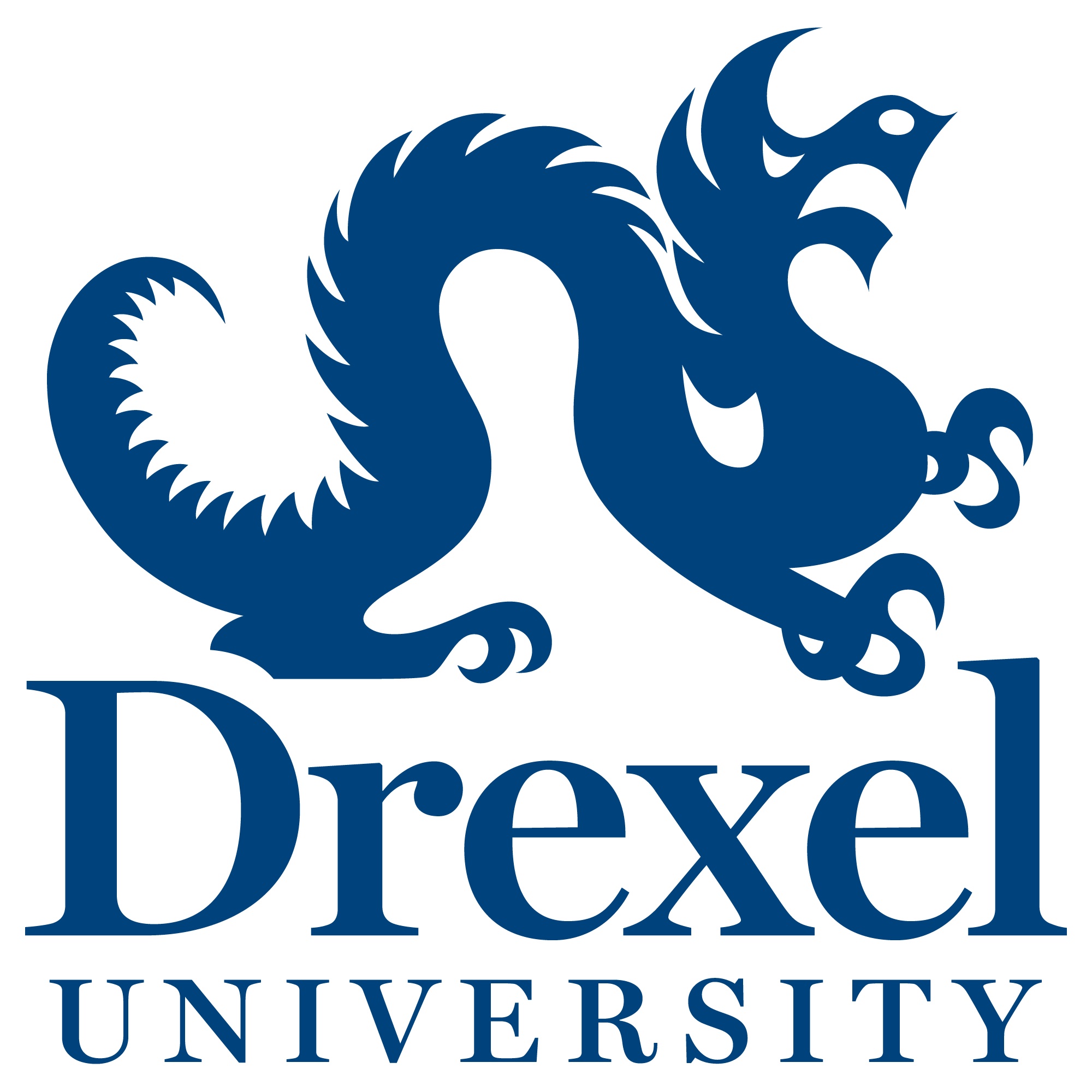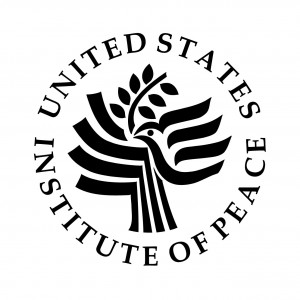 Co-sponsored by: The United States Institute for Peace, The Office of International Programs, The College of Arts and Sciences, The Center for Interdisciplinary Programs, The School of Education, and The Office of Equality and Diversity, with support from Peace Day Philly